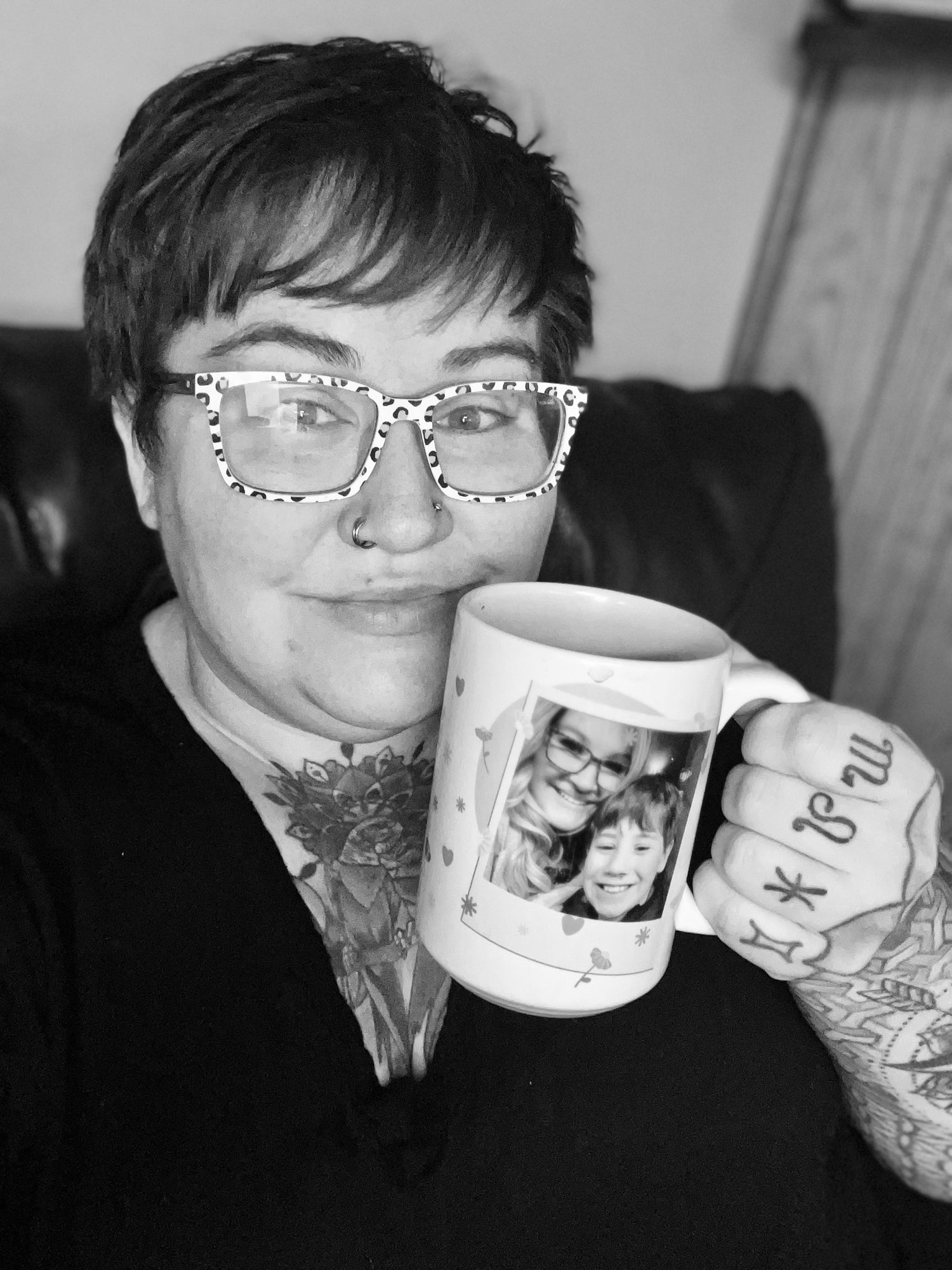 Well Hello you!
You've found me, go you!
I'm Steph, creator of Inked Mama Crafty Creations, but more importantly I am a wife to my weirdo, a mama to 3 kiddos and 2 bonus kiddos (who are now adults! how did that happen?!), I homeschool my monsters and run an inhome daycare with a full preschool program!

Let's connect - click HERE to read alittle more about good ole me & how to connect with me!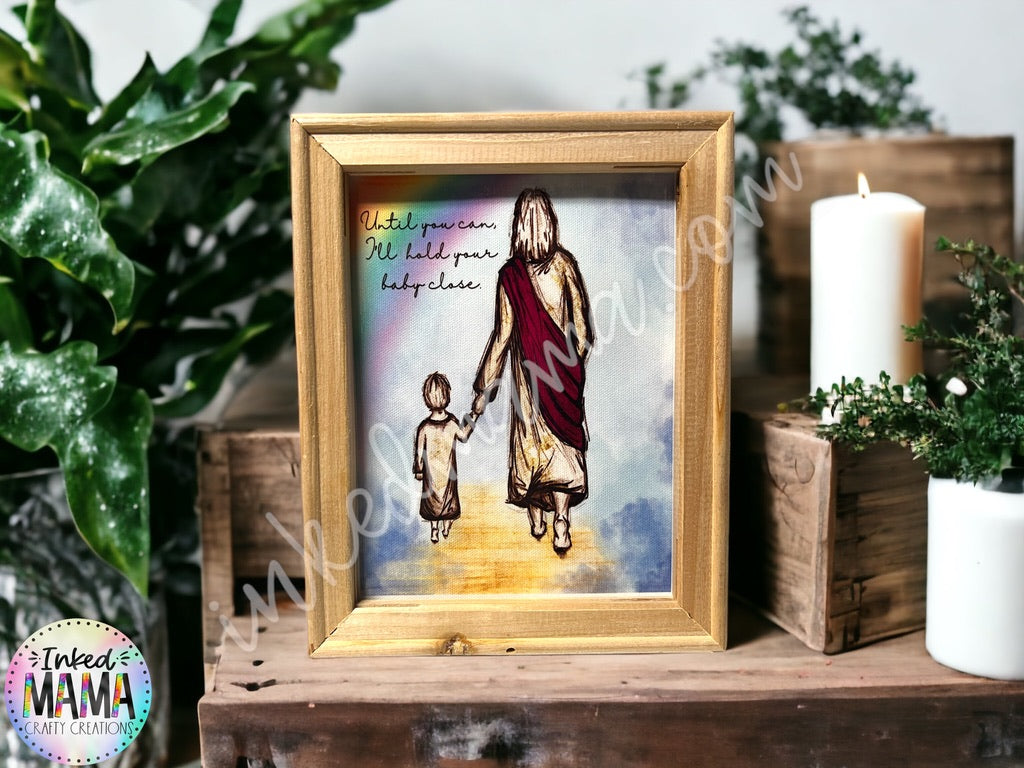 You are not alone... You may be grieving, but you are not alone.
As a mama who has experienced the deepest pain of losing a child, please allow me to extend a piece of art that I hope will bring you comfort in even the smallest ways....
Order here at No Cost to you <3